Content Ideas: Re-opening Your Business in 2021
The most successful companies are always looking for ways to stay ahead of the competition and generate new business. Now that the Thai government has begun easing regulations across the country, it's time to re-fire up the social marketing efforts. If you're in need of some content marketing ideas, this blog post is perfect!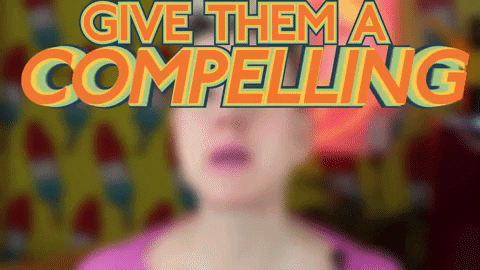 Here are five examples on how businesses can make their brand more excitable with helpful information that will bring customers back better than just running ads:








Content hacks to bring back business without breaking your budget


1. Start with a bang! - Host an event to celebrate your business' return by running a social giveaway campaign or hosting a launch party. Being a first mover is a huge advantage during this time, but be sure to set goals that you are your team can trace and track before launching for accurate results!
2. Consider your target audience - With so much competition it's important to understand your audience's behavior and what consumers want from you. What is your target audience looking for and how can they best benefit from what it is that you are offering. This will help you curate a voice that is tailored for your prospective customers and what they want. Consider their age, aesthetic, and spending amount to make sure you're giving them something they'd come back for.
3. Know the other players - Do a quick search and analyze where your brand's social media footprint ranks amongst direct competitors. Utilize third party platforms such as Google AdWords or Facebook Pixel to advertise your business re-opening by targeting people who are searching for related keywords or businesses that are similar to yours.
4. Reuse, Recycle, Re-Adapt - Creating new content for different platforms and features can be really time-consuming and expensive to do all the time, so why not reuse old material? You might have some evergreen content saved that are worth re-posting again which could be edited for an alternative feature, such as Instagram Reels, (or whatever other platform feature relevant for you) before sharing with your followers!
5. Creative collaborations sell - Dr. Squatch is a brand that is a great example of creative collaborations. Working with other brands in your niche or complementary industries will help you sell the experience so that your customers don't want to miss out! Encourage your audience to act quick by offering limited time offers on their first purchase when they tag or share it on social media.
Let us tell you more
As marketing strategies are optimal when individualized and can be overwhelming and time consuming to plan, you may wish to seek help or advice from social specialists. It is always worth consulting with an influencer and content marketing agency such as Kommune Agency, whose team are just one call or email away at: pop@kommuneagency.com. Interested? Send us a message to get started just in time for the end of the year high season.